While Kronk's wanted to lead him down the "path that rocks," yours may not be of the same awesome calibur.
Sometimes, you have to flick it and go against fear. Each of us has this ability, and it's up to us on when we activate it. If we accept living in fear, then we'll never know what we are capable of.
For so long, I feared finishing Secrets of the City of Gold because I was afraid of what others would think, or how they would react. I feared judgment and rejection, as I think many of us do. But then I realized that I wasn't doing anything for myself. And as much as my work is for everyone, it needed to start with me first.
If I didn't, then my work was never about or for me to begin with, and I'd never have shared a bit of myself with all of you.
So I chose to be brave. I had always wanted to write a novel and set my sights to accomplish that goal. Sometimes, we need that push–and that's more than okay. So long as we have the faith and drive in ourselves to see it through and not allow fear to be that bitter blockade that tries to sabotage us.
There are always going to be seedlings of doubt and anxiety, but we don't always need to water them with our time and tears. Those particular seedlings don't have to grow.
If you are afraid to proceed based on the concern/fear of not having enough skill, or being enough–let me assure you that you ARE. You are enough to see what you desire through. Do not allow anyone to tell you otherwise, okay?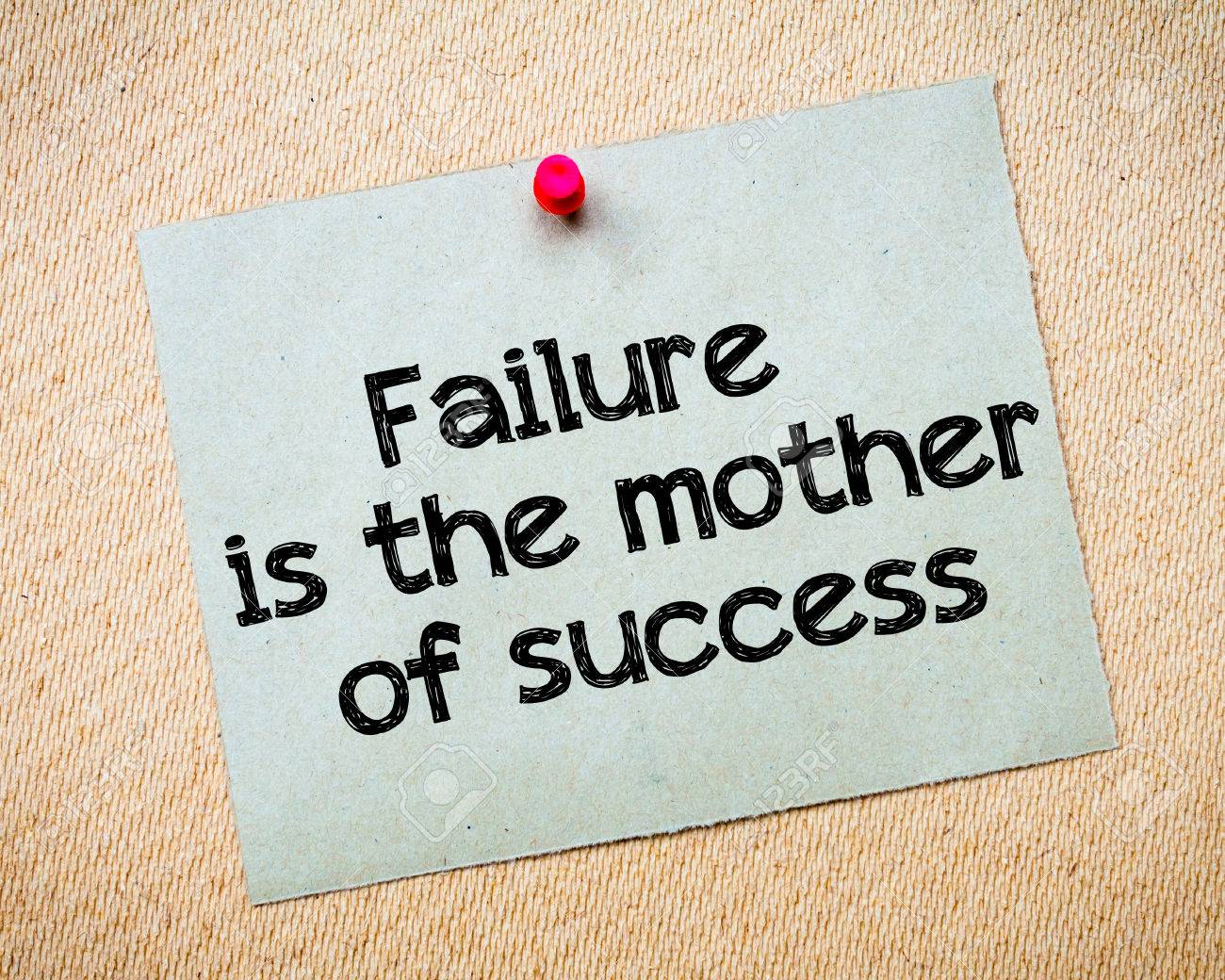 And if you do fail? That's okay, too! Some of the greatest success stories began as failures. It's the courage to pick yourself up is what counts.
Failing is how we learn, fear is what prevents it.
So, as far as Secrets of the City of Gold goes? It's in the process of being polished with some new content from our last editing session. I wasn't letting fear get the better of me, and keep me from pursuing what I wanted.
How about you?